EMA Engineering & Consulting
---
EMA has gained recognition for our engineering experience throughout Texas, Louisiana and Arkansas. We have over 46 years of experience serving clients in medical, municipal, education and industrial markets. Our diverse staff provides EMA with a dedicated group of engineers who specialize in design services for each market. Our specialty includes MEP and technology design, construction administration, building commissioning, and Green Solutions. Our sustainable services have helped hundreds of building owners increase system efficiency, reduce operation costs, and provide healthy environments for occupants and staff.
We currently have over 150 employees in six offices – San Antonio, Tyler, Houston, El Paso and Austin, Texas, and Shreveport, Louisiana. Our seven principals and 23 licensed, professional engineers utilize a Total Client-Focused approach, which has earned us a reputation for quality, reliability and responsiveness.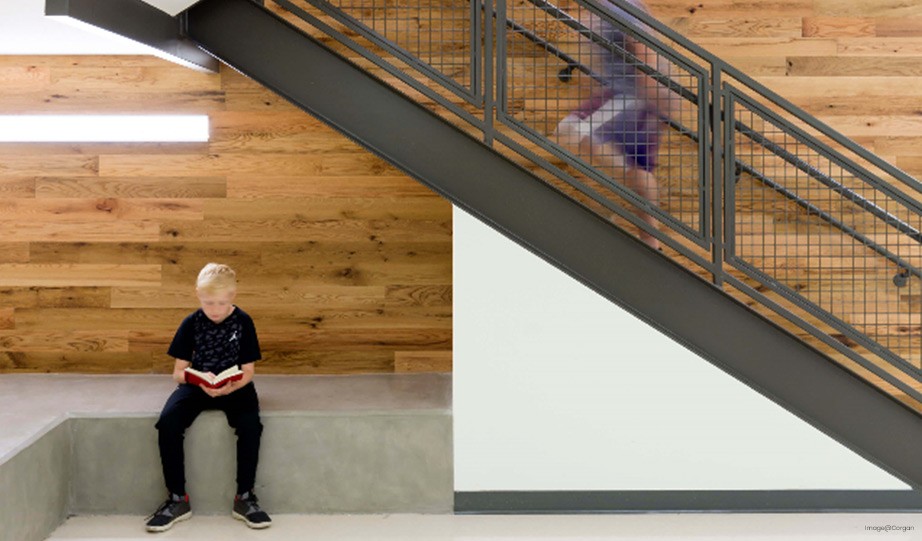 Over the years, we have evolved into a MEP engineering firm that specializes in much more than design. We have created new categories of services that fall under DESIGN, SOLVE and ENHANCE, which not only meet the needs of our clients but allow us to be more integrated in the design process. EMA serves as more than a MEP engineer – we are also your Technology Design Consultant, Specialty Lighting Consultant, Audio-Visual Consultant, and even your Solutions Consultant.
About Us